While most the effects of smoking are reversible after five years, it results in some permanent damage, a recent study found.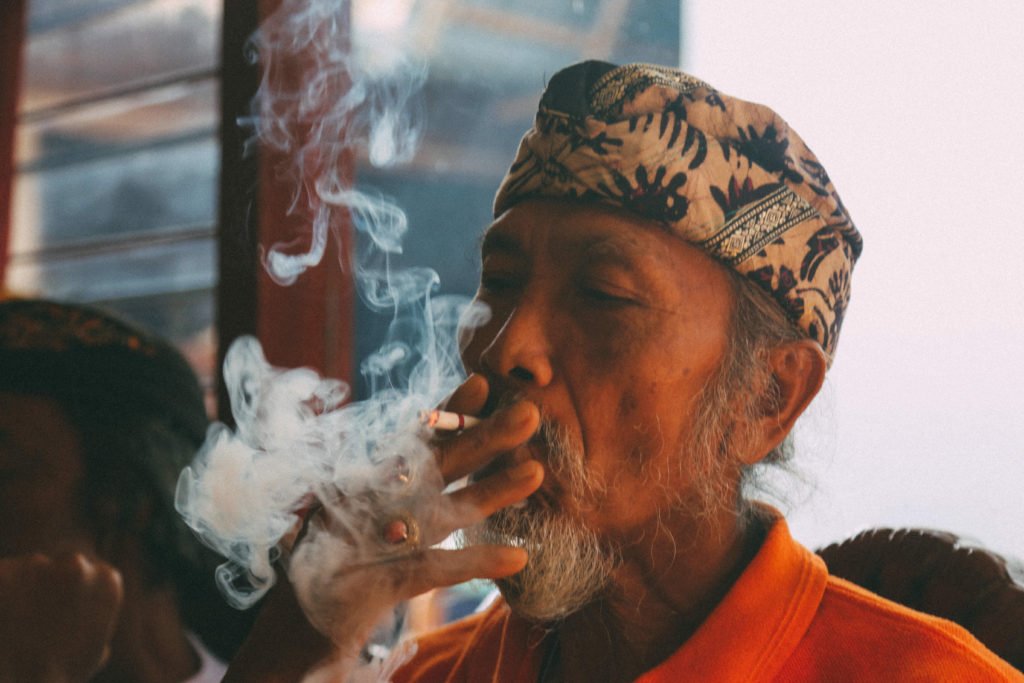 Time may heal most – but not all – of the damage smoking does to your DNA, according to a recent study.
It could inactivate or alter the function of over 7,000 genes, in a process called methylation, NBC News reported. Methylation has been linked to heart disease and cancer.
Upon quitting, most of these generic effects are reversed after five years. Still, the study found that smoking-related damage on certain genes could remain for 30 years.
The TIAM2 gene, which causes lymphoma, was one of the 19 identified by researchers.
Their findings were published in the journal Circulation: Cardiovascular Genetics by the American Heart Association.
"Our study has found compelling evidence that smoking has a long-lasting impact on our molecular machinery, an impact that can last more than 30 years," said author Roby Joehanes from Harvard Medical School.
"The encouraging news is that once you stop smoking, the majority of DNA methylation signals return to never-smoker levels after five years, which means your body is trying to heal itself of the harmful impacts of tobacco smoking," he added.
For the study, researchers analysed the blood samples of 16,000 individuals who took part in a range of studies. Data was gathered from as early as 1971.
In addition to blood samples, participants had answered questions on their health, diet and various lifestyle habits.
"Even decades after cessation, cigarette smoking confers long-term risk of diseases including some cancers, chronic obstructive pulmonary disease, and stroke," researchers wrote.
"The mechanisms for these long-term effects are not well understood. DNA methylation changes have been proposed as one possible explanation," they added.
Every year, the habit causes 6 million deaths worldwide through conditions such as cancer, heart and lung disease.
Visit NBC News for the full report.
---
Tags: #aerinle, #diseases, #DNA, #smoking, #study, health, news
---
We are a news and resources marketplace for those seeking a healthy, organic lifestyle. Aerinlé aims to provide comprehensive articles for natural living.