Growing up with animals appears to have health benefits, The Independent reported.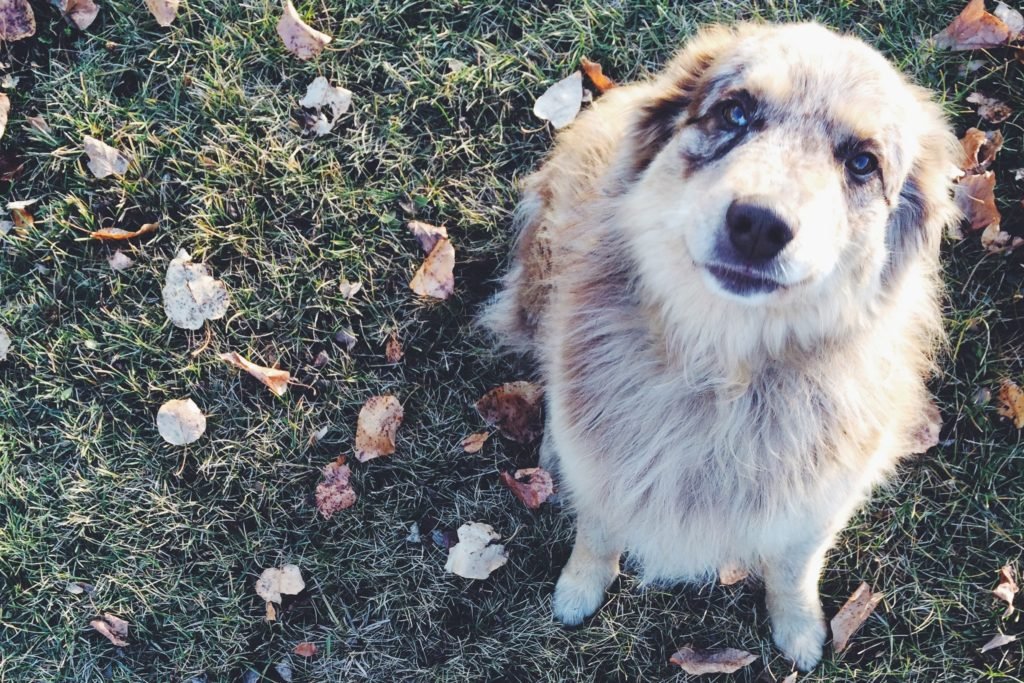 A new study revealed that adults who lived on a farm had stronger lungs and lesser risk of allergies. The study based its findings on the European Community Respiratory Health Survey II, which surveyed over 10,000 people from Europe and Australia aged 26 to 54 year olds.
But you don't have to give up urban comforts for the farm life to reap the health benefits from living with animals though. Keeping pets might do the trick.
Pets reduce allergy risks
According to TIME.com, pets can benefit babies' health, based on research suggesting that babies who grew up with a dog or cat had a lower risk of asthma and allergies.
The study traced the development of nearly 400 children in Finland, and concluded that "babies who grew up in homes with pets were 44% less likely to develop an ear infection and 29% less likely to receive antibiotics, compared with pet-free babies."
Researchers believe that prolonged contact with animals results in exposure to extensive microbial diversity, which boosts the immune system by desensitising the body to these potential allergens. A stronger immune system thus reduces the risks of developing allergies and other health problems.
Healthy and happy
That's not all. Research shows that pets can make you both healthy and happy, Health.com reported.
A survey by the Australian National Heart Foundation showed that pet-owners have lower cholesterol levels, especially among men, suggesting that keeping a pet may help reduce cholesterol levels.
Owning a pet also seems to help one maintain lower blood pressure. At the State University of New York at Buffalo, researchers found that "in people already taking medication for hypertension, their blood pressure response to stress was cut by half if they owned a cat or dog".
In addition, having a pet helps to alleviate stress levels. Pets are even able to help those with post-traumatic stress disorder. This is because being together with pets has a calming effect, and causes the release of oxytocin, a neurochemical that makes us happier. The companionship that one gets from having pets is also beneficial to mental health.
---
Tags: #aerinle, #pets, #study, health, news
---
We are a news and resources marketplace for those seeking a healthy, organic lifestyle. Aerinlé aims to provide comprehensive articles for natural living.